The Younger Residing essential oils arrived into my life during the time I was doing hospice spiritual counseling on a regular, intensive foundation. I discovered that these wonderful oils could not only help me in feeling better, but could also help some of my individuals and families in a extremely special way. At the time, I was also in the midst of writing and compiling my book. Today I'd like to share a piece that I wrote for the second version of my book, The Final Adventure of Life (pp. 178-one hundred eighty).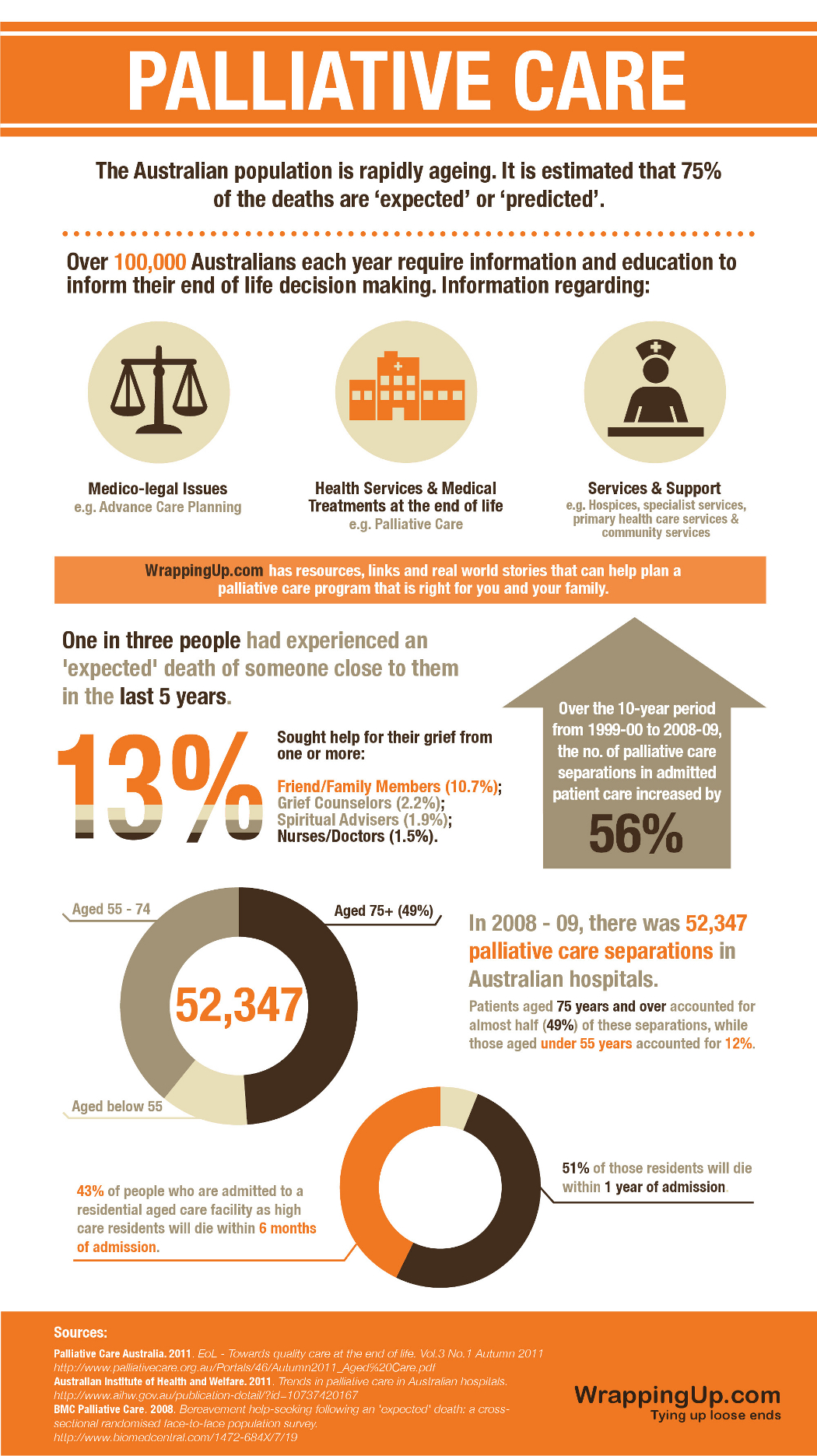 Your church is in hospice care palliative care mode. If you see your church inching in the direction of closure, what does it matter if Mary takes an extra-long lunch break or if Nate doesn't end his fundraising phone calls?
We got to celebrate our 10th wedding anniversary at home though. Josh was comatose by then but the pastor who carried out our ceremony a decade prior to came over to listen to us renew our vows. Mary, our Matron of Honor brought a rose, which I laid throughout Josh's upper body. A couple of buddies also attended. I read aloud Josh's vows to me and mine to him. He died two times later on.
I sailed through the subsequent week and even sent a tribute to him at the funeral. But I know now, that I was on autopilot. I was frightened to shed it. Now some 22 months on, I can't believe he is absent. No 1 knows how difficult it is as I have a great community encounter. It's a bit like becoming a bottle and I am so scared to take the top off. I skip him much more than I can describe. Nothing ready me for not talking together every working day, not hearing his voice and not able to see him clearly at night.
Later that evening, following a verify by the surgeon, he was taken back again to theatre as they had been worried about the transplant of the bone – one of the blood vessels wasn't functioning. So back again on anaesthetic for more work. Georgina and I clung to each other – we were sleeping on blankets on the flooring of his room.
We returned at 7am the next day to wish him well and waited. The procedure lasted for 7 and a half hours. We paced and walked up and down the hallways waiting around for his return. I was nonetheless on crutches but absolutely nothing mattered except the secure return of David. Finally we bumped into the surgeon who informed us it was a massive tumour and he believed they experienced it all, but much more biopsies had been required. At 6.thirty David was back on the ward. Unable to speak, but he still managed to write a be aware – 'guess I better give up smoking now!' I could have murdered him, but he still produced us laugh.
Using these techniques can give a lot of ease and comfort to a terminally ill person and will even make us really feel much better throughout the dying process and later on. As explained over, communication is the key to such ease and comfort.